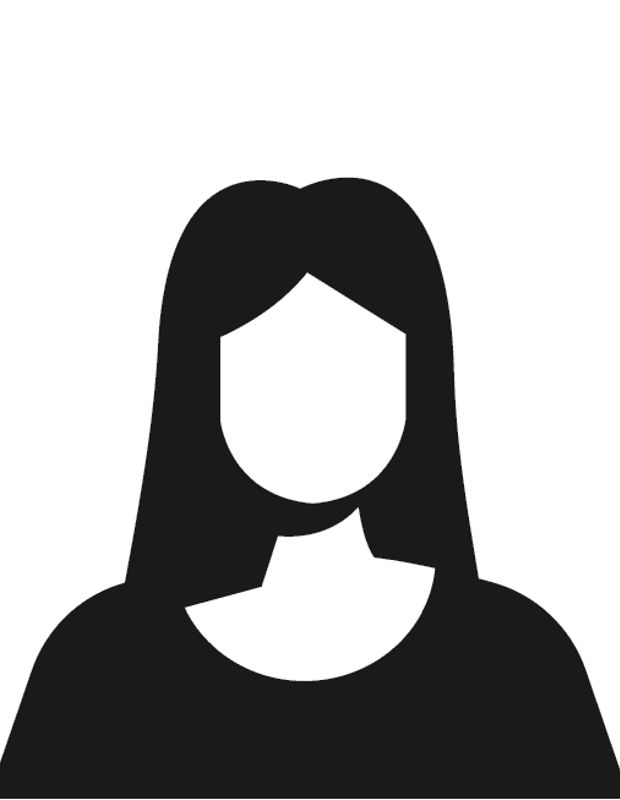 Dr. Randa Elsalawy, BDS., MSD., Ph.D
graduated from Indiana University, where she became a specialist in Restorative and cosmetic dentistry.
Dealing with today's cosmetic demands,
Dr. Randa became a pioneer in teeth whitening, bonding, and veneers to give her patients the smile they always looked for (The Hollywood Smile).
She is a member of the American Academy of Operative Dentistry and the Dean of the New Giza University School of Dentistry.