Surgery
Osman Dental Clinics are proud to have well-experienced surgeons in the field of Oral & Maxillofacial Surgery (OMF) specialized in the diagnosis and treatment of diseases affecting the mouth, jaws, face, and neck.
Contact Us
Corrective Jaw surgery
Surgical Orthodontic Treatment (also called orthognathic surgery) may be recommended for skeletal orthodontic issues, where the misalignment of the bite is not caused by the teeth but by the position of the jaws themselves. In that case, the problem is too severe to be corrected by orthodontics alone.
Our orthodontists team up with an oral surgeon where surgery is implicated braces to treat the problem.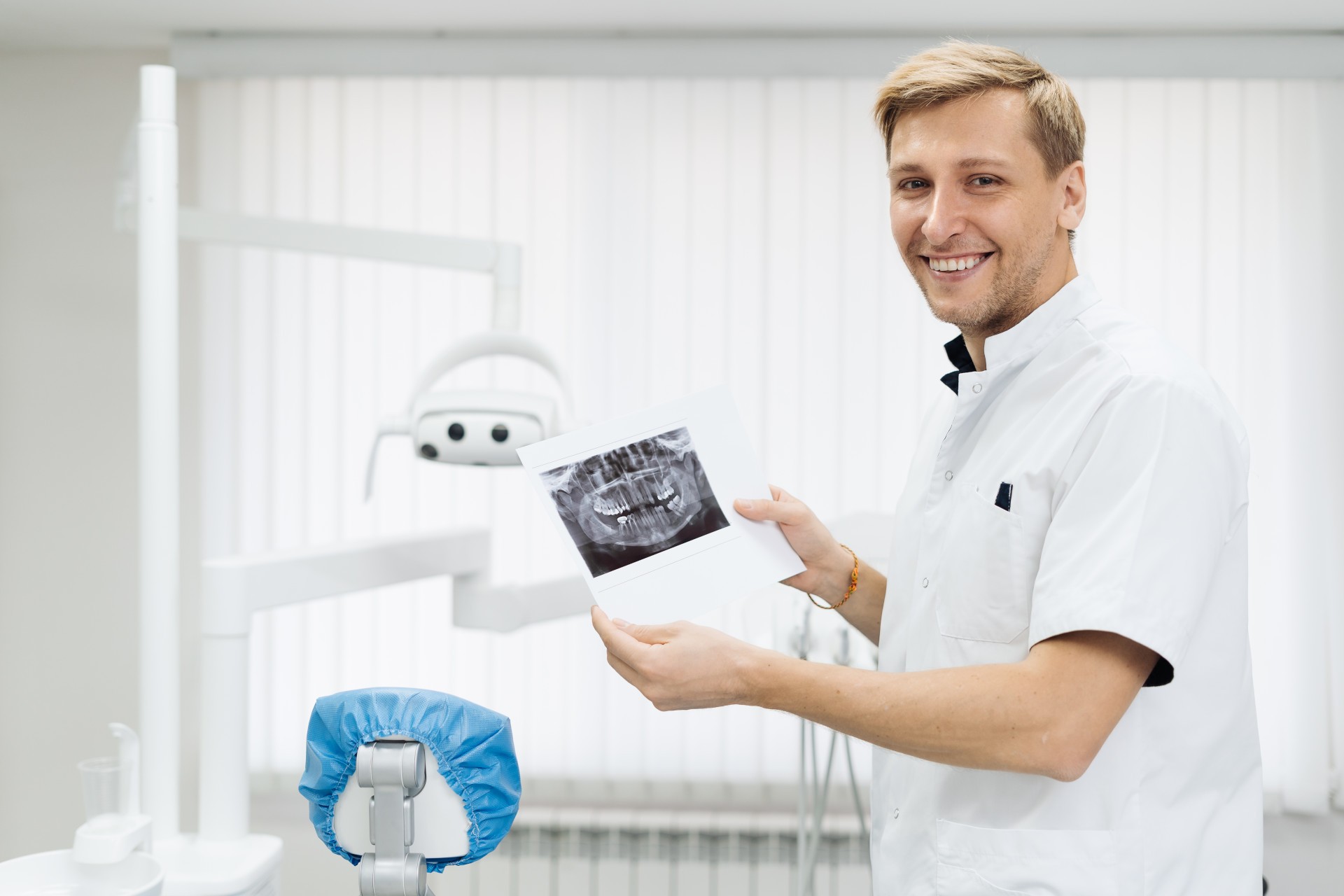 Maxillofacial Surgery scope:
Correction of facial deformities (orthognathic surgery):
Increase the vertical dimension of the face
Deficient midface
Protruded or retruded mandible
Cleft lip and palate
Trauma:

   – Rigid fixation and correction of the facial skeleton after trauma.
Tempro mandibular jaw joint (TMJ):
   -Correction of malfunction and reconstruction of TMJ
Pathology of the maxillofacial region such as tumours and cysts.
Dental implants
Minor oral surgery such as wisdom teeth removal